WHEB Asset Management has launched a new digital investment portal for retail investors.
The portal allows new investors to open an online account and start investing with WHEB as well as allowing existing investors to register for an account where they can then manage their investments online.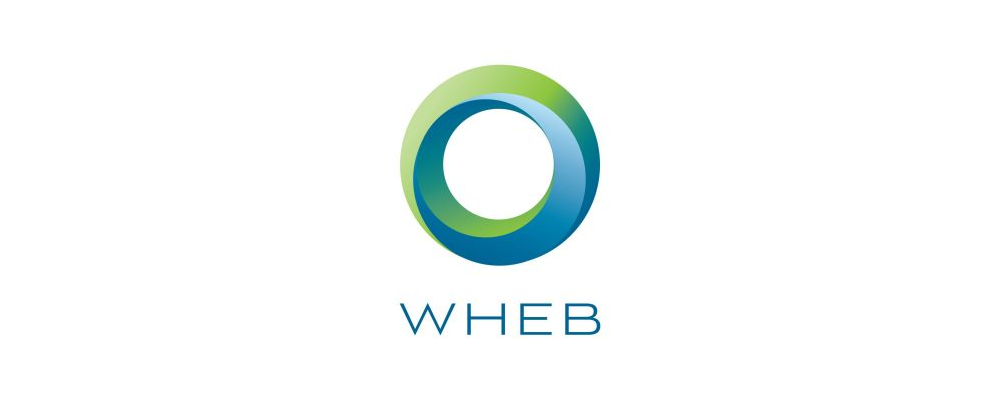 The new digital system is much easier to use and is far more efficient. The launch of the portal coincides with the launch of a new share class for retail investors investing directly with WHEB, the R share class. The single fee and Total Expense Ratio for the R share class is 1.13%. Retail investors were previously directed to use the A share class with a single fee of 1.70%.
 Another change WHEB have implemented is reducing their minimum investment level from £3000 to £1. Whilst speaking at a retail investor event last autumn, WHEB received feedback that our minimum investment level was off putting to retail investors. WHEB are pleased to have made these changes and improvements based on client feedback, as well as offering lower charges for direct retail investors.
WHEB pride themselves on listening to our clients, understanding what they want, making changes where they can and ultimately providing a better service. We believe this is why WHEB has been recognised in B Corp's Best for the World list in the Customer category four times, including this year. For more information,
please click here
They also have an ongoing client survey on our website, so everyone has an opportunity to let them know about their experience of investing with WHEB. The
survey can be found here
Managing Partner, George Latham, said: "WHEB recognises the power of the consumer. A growing number are driving change especially when it comes to making sustainable lifestyle choices. We want to make impact investing as accessible as possible because we believe that every investment, large or small, can contribute to finding solutions to the world's social and environmental challenges. We aim to listen to our investors, to hear what they think, and we will endeavour to improve our service accordingly. WHEB has long aimed to challenge the investment industry's status quo."